Hi there and thank you so much for taking the time to view my presentation! You can click the play button below to begin your experience! 🙂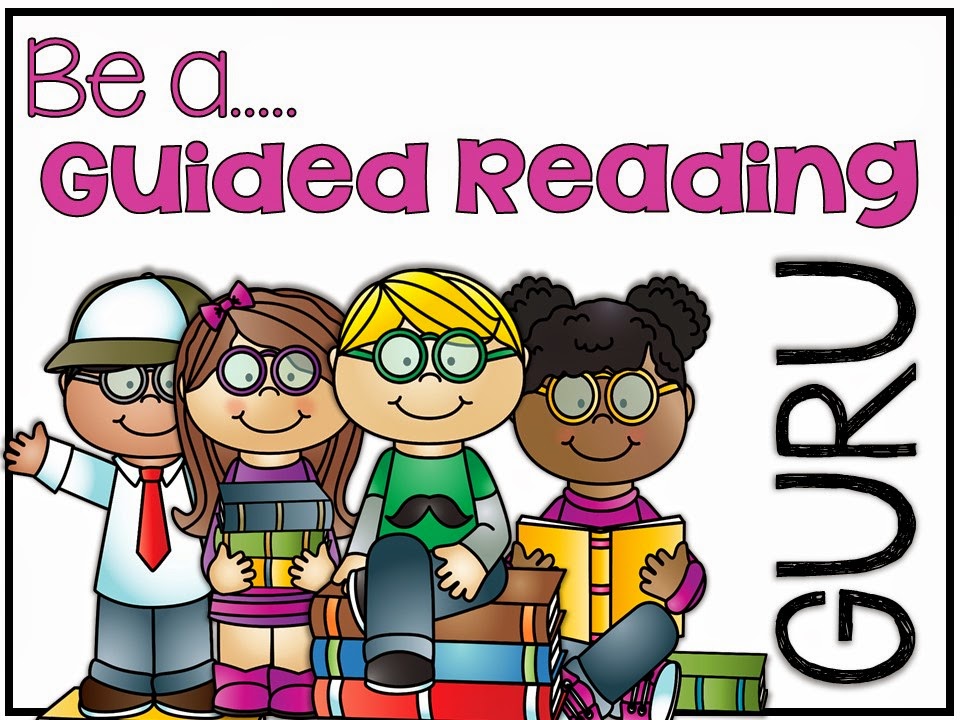 If you are getting your feet wet in Guided Reading my ENDLESS Mega Bundle is the ultimate go to bundle! You will be a guided reading guru in no time! Read some of the awesome feedback it has received from teachers like YOU!

The mega bundle has well over 2000 pages of guided reading material! In honor of this virtual presentation I am extending the 20% off sale on this bundle ONLY through Saturday, June 14 at midnight CST! Also, on a side note I know a lot of you have purchased parts of this bundle, but would love to get in on the ENDLESS opportunities…if that's you please email me personally only at taradc87@hotmail.com
Click below if you are interested in viewing the MEGA BUNDLE!

However, even better would be a chance to WIN this bad boy! Enter through the rafflecopter below! The giveaway ends Saturday, June 14th at 10AM CST. I will announce the winner via my Facebook by noon that same day…in case you still want in on the sale! Good luck and thank you again for viewing my virtual presentation! If you liked it let me know and I can work up another on a new subject! 🙂