Learn. Teach. Connect. Revitalize.
Welcome in. Here we will learn together and discover a way to teach that revitalizes your passion all over again.

Backed by Science
Are you in search of a comprehensive curriculum that is rooted in the Science of Reading?
Guided Phonics + Beyond is a thorough curriculum that covers your teacher-led, whole-group, and small-group instruction. The curriculum is explicit and follows a comprehensive scope and sequence. You will find phonemic awareness, word mapping, dictation, word chaining, and decodables in every lesson.
Connect & collaborate
with over 100,000
teacher besties
Collaboration is vital in teaching. We learn and grow as we build relationships with fellow educators. Join us over in the Facebook community to participate.
All Access Pass
to over 500 free downloads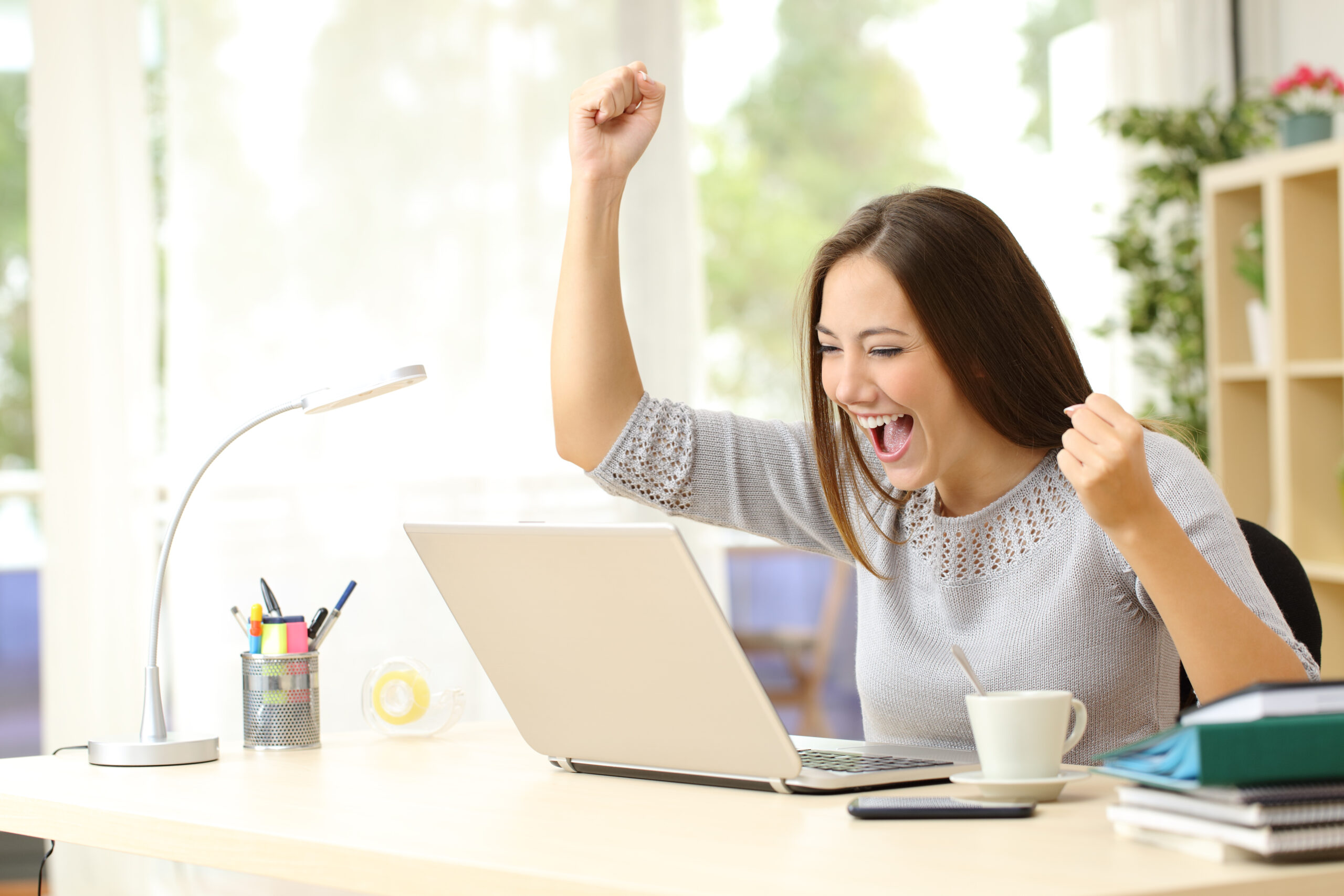 Are you ready to transform your instruction with hands-on and engaging activities? Access over 500 free downloads, including 250 SOR-aligned activities.
Chat with Tara West
initiate a direct coNversation with tara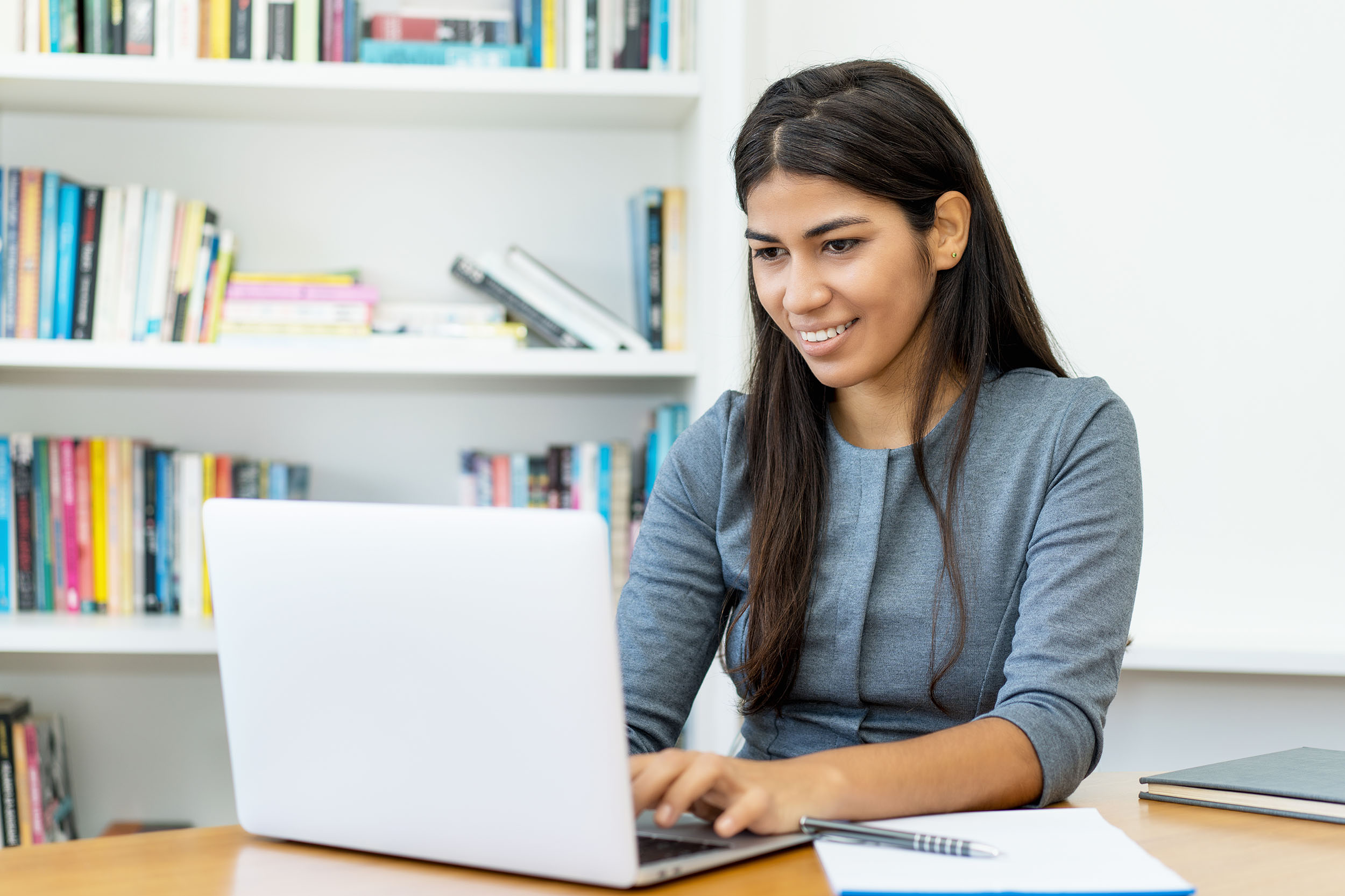 Do you have a question? Tara West is here for you. Click to connect with Tara West via Facebook Messenger. She will be back in touch as soon as possible.
Browse the Little Minds at Work TPT Store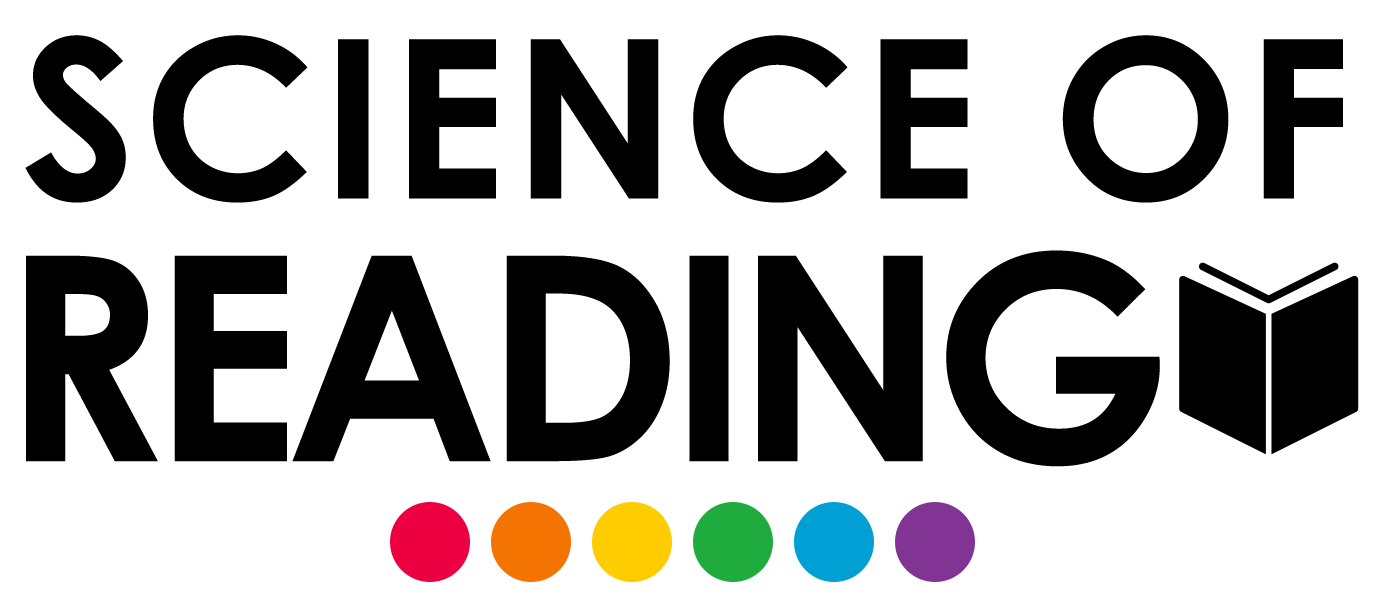 Guided Phonics + Beyond includes 6 units. Each unit covers a set of phonics skill. Students will have numerous instructional days to master each unit. Educators will have reassurance that students will experience reading confidence prior to progressing further. Learn more below.
Backed by Science
Alphabet + Sounds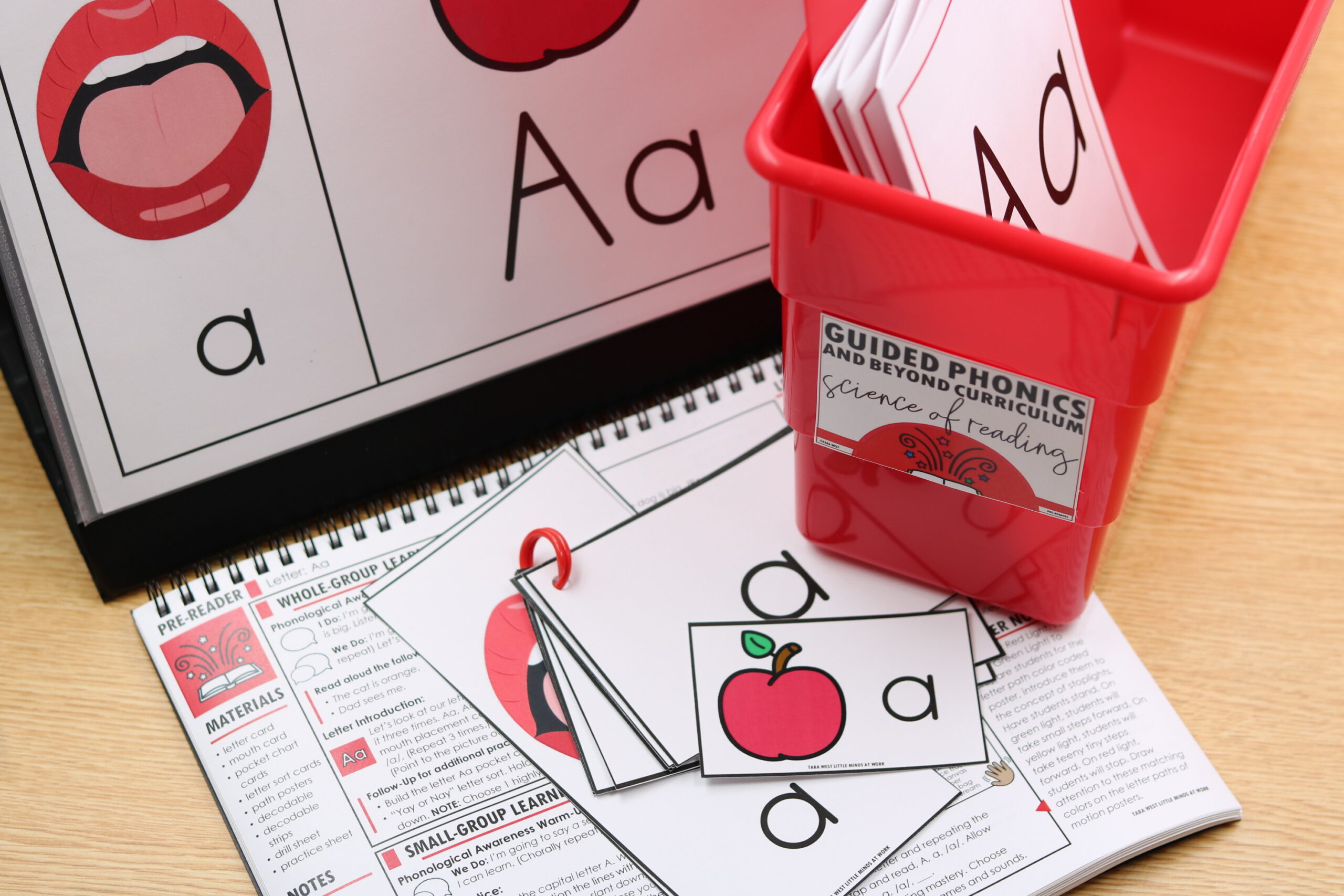 Unit 1 introduces students to a sounds-first approach to learning the alphabet. Students will focus on daily phonological awareness, letter sounds, mouth articulation, and proper formation of letters.
Backed by Science
CVC Words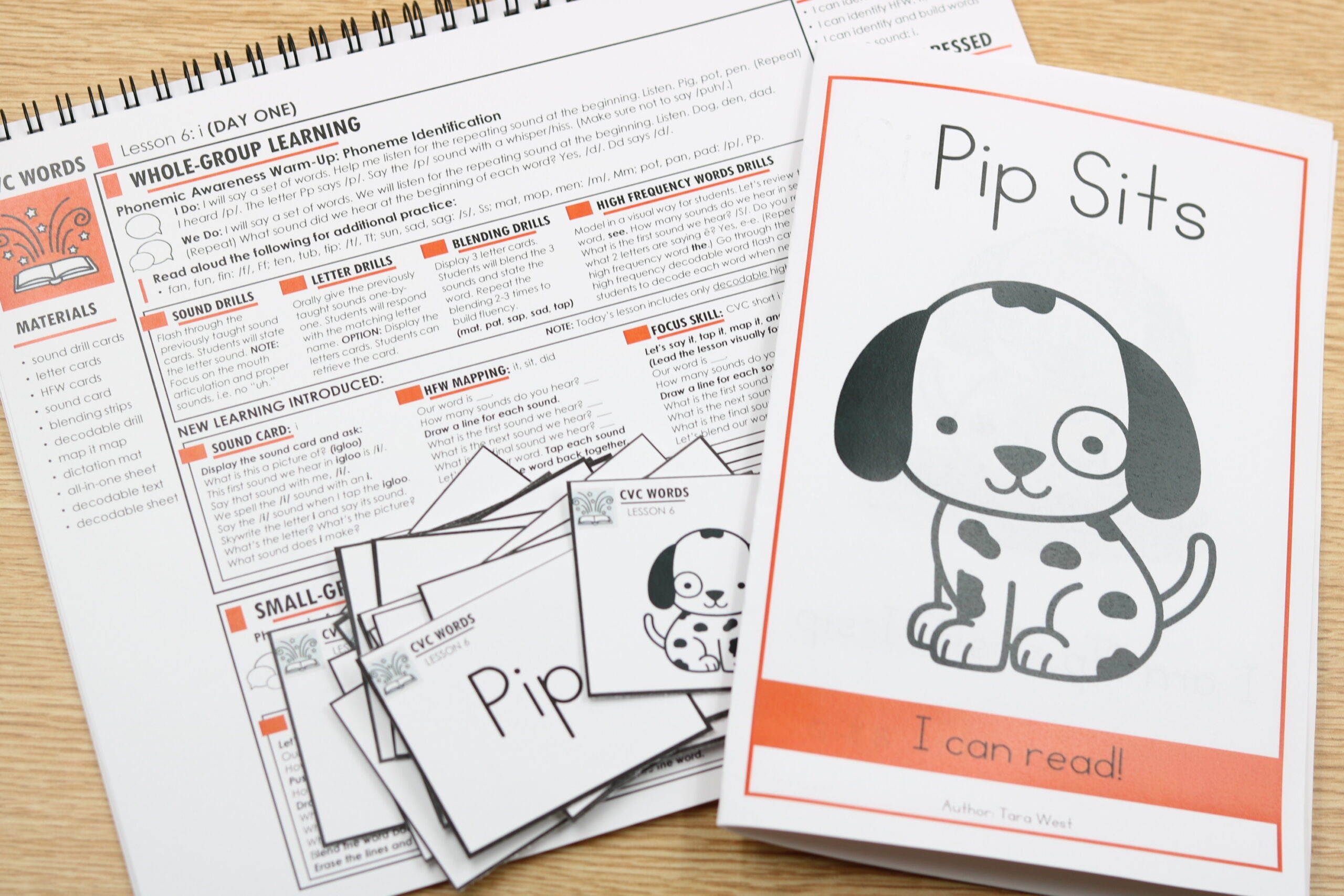 Unit 2 begins the exciting journey of stringing sounds into words. They will build upon their phonemic awareness base and have daily opportunities to decode, encoding, and write CVC words.
Backed by Science
DIGRAPHS + BLENDS
Unit 3 provides students with additional work in short vowels. Students will progress through initial and final digraphs. The unit then advances to beginning blends and multisyllabic words.
Backed by Science
CVCE wORDS
Unit 4 introduces students to the numerous roles of silent e. Students will code short vowel vs long vowel words. They will continue their learning as soft c/g and y as i is introduced.
Backed by Science
bLENDS AND r-CONTROL
Unit 5 is where we take students even further with the introduction of r-controlled words, ending blends, silent sounds (kn, wr, ph, gn), and schwa. Students will apply the sounds in multisyllabic words.
Backed by Science
VOWEL TEAMS
Unit 6 provides students with the opportunity to decode, encode, build fluency in, and write words containing vowel teams and diphthongs as well as explore all long vowel patterned words.
Browse the Little Minds at Work Blog